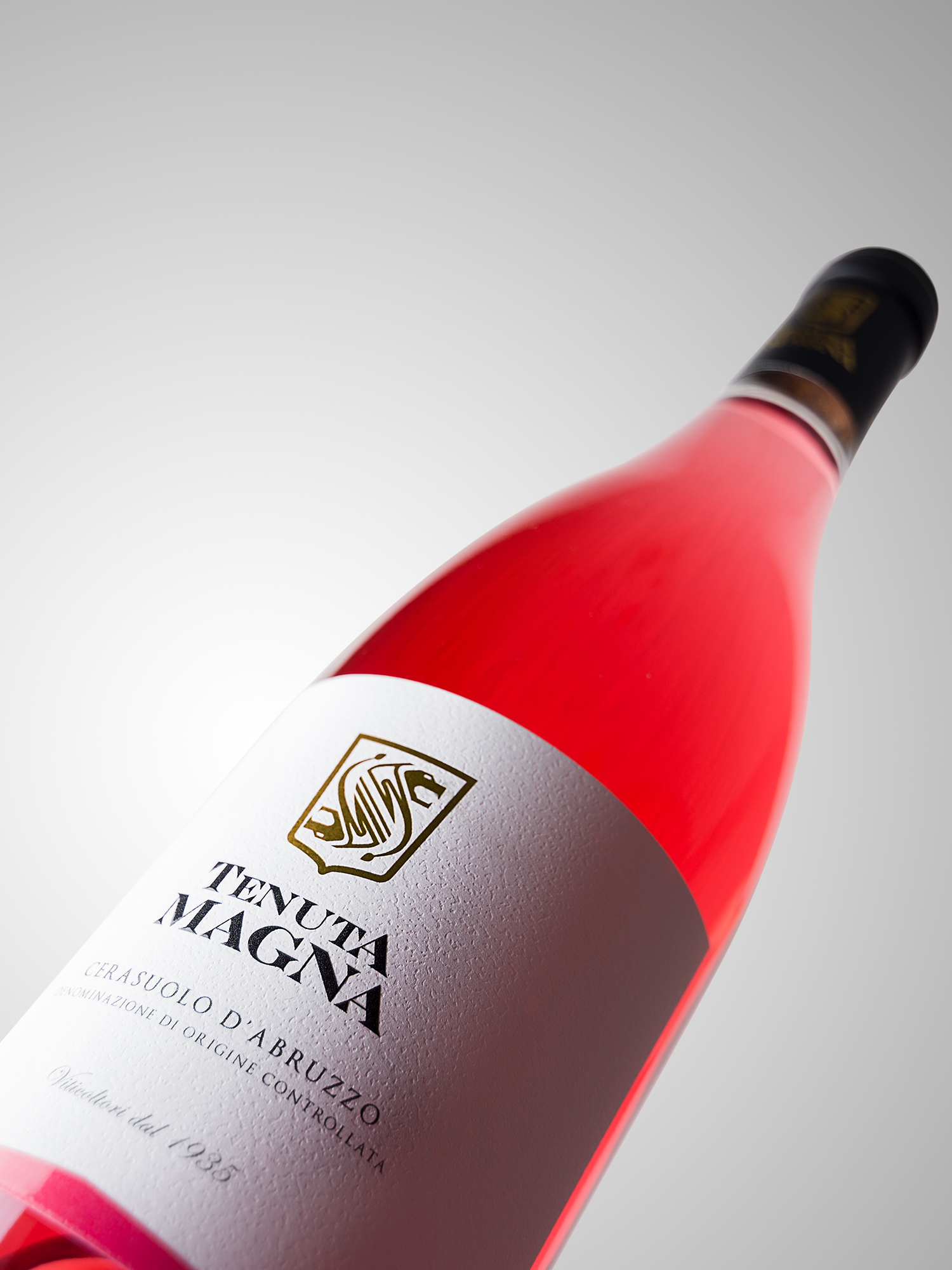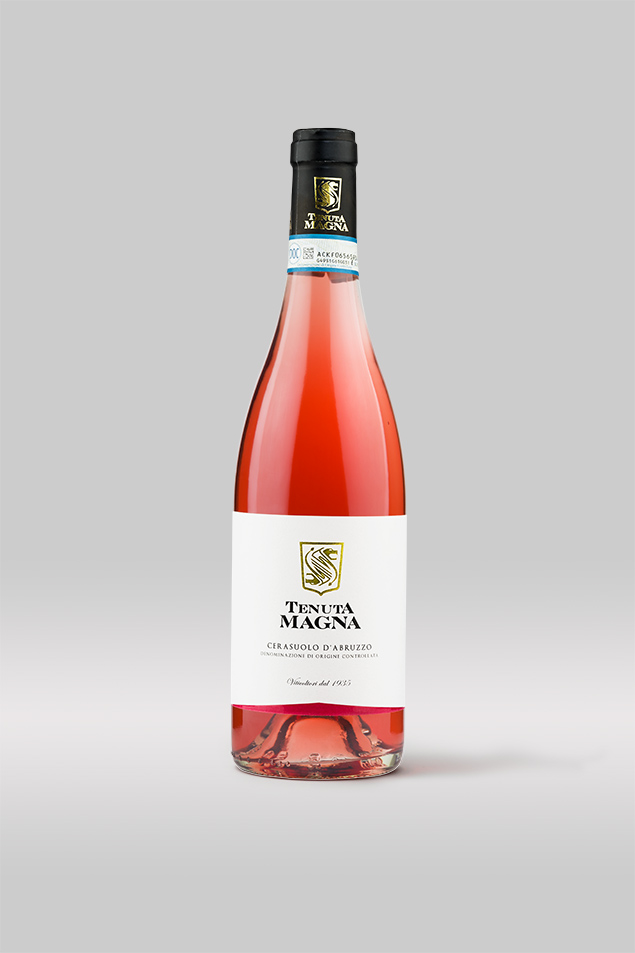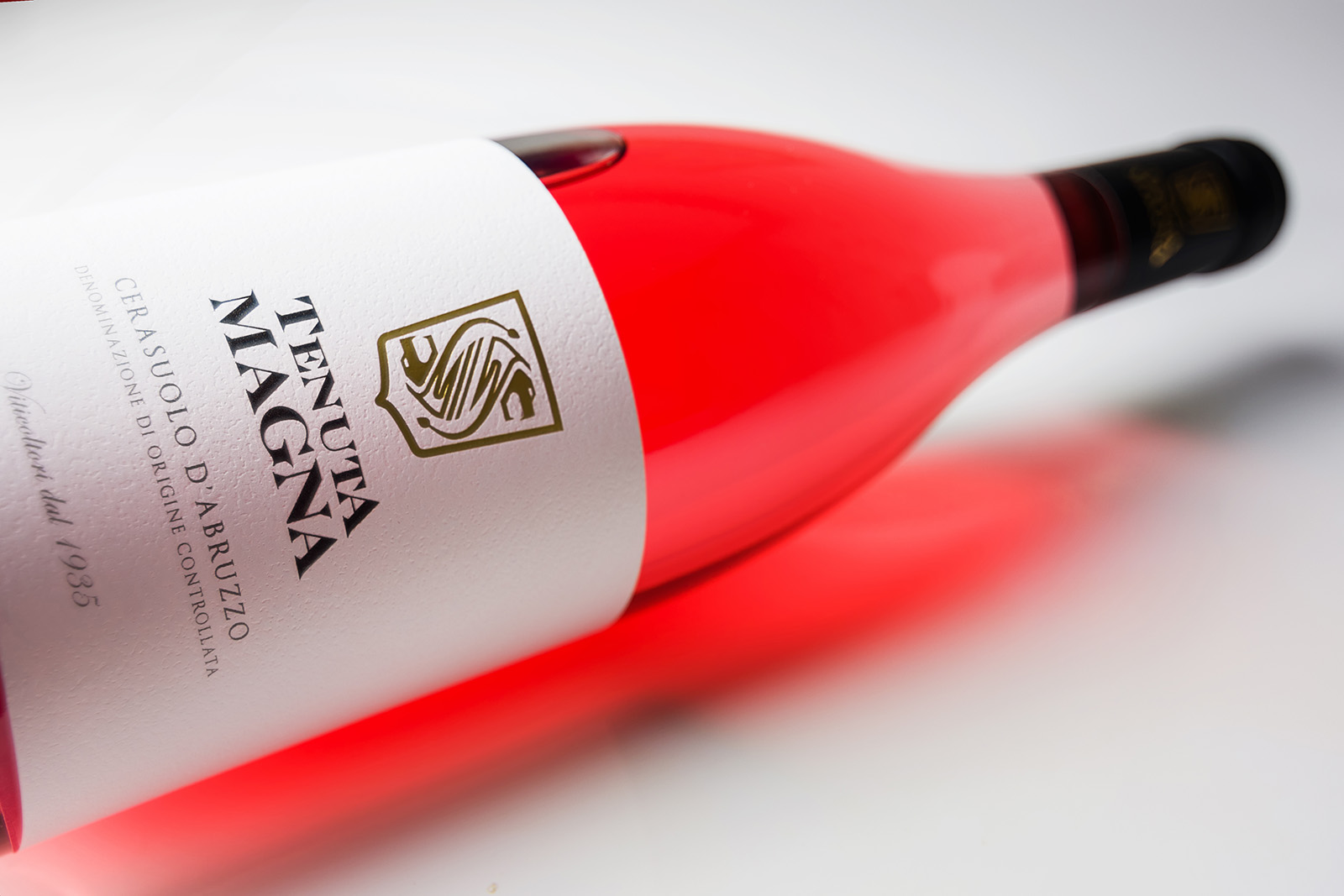 Technical sheet
Grape variety: Montepulciano d'Abruzzo.
Harvest season: Late September-early October, strictly hand-picked harvest.
Wine making: The contact between the skins and the must takes place for less than 24 hours in order to capture only the most delicate aromas of this grape variety.
Production area: Abruzzo, Chieti province DOC.
Alcohol: 13%
Pairings: Ideal with both red and white meats, medium-aged cheeses, and excellent with fish.

Supplied in cartons of 6 or 12 bottles or also in convenient Bag-in-Box.

Description

The name of the wine comes from its color "cerasa" ... cherry). Not only the name and color make us think of cherry, but also its aroma. In the mouth, it starts with a slight hint of acidity and then releases all of its aromas.