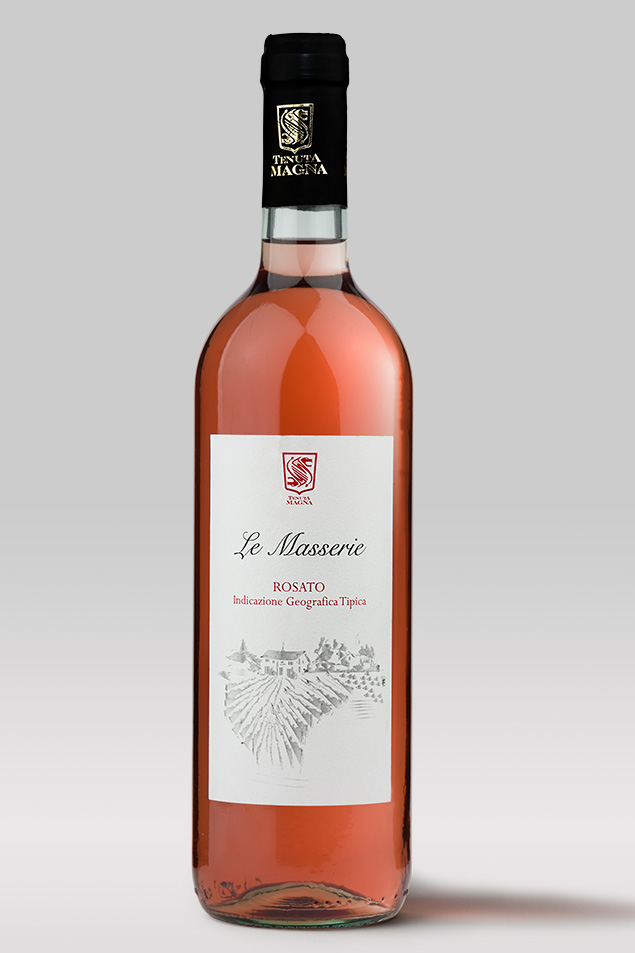 Technical sheet
Grape variety: Montepulciano.
Harvest season: Mid to late September.
Wine making: Soft pressing, a few days on the skins, and controlled temperature fermentation.
Production area: Abruzzo, Chieti province with Indicazione Geografica Tipica (IGT) designation.
Alcohol: 12,5%
Pairings: Since the wine is delicate, it can pair well with Mediterranean appetizers or seafood, and even with desserts.

Supplied in cartons of 6 or 12 bottles or also in convenient Bag-in-Box.
Description
Delicate and balanced antique pink color. It has a fragrant aroma with a distinct cherry note. Pleasant on the palate, with good persistence of aromas.